Skip to Content
Repairing Water Heaters in Oak Park, IL & the Surrounding Areas
Is your water refusing to heat after letting it run for minutes? Have showers become cold and unpleasant? House of Heat restores water heaters in Oak Park, IL and the surrounding areas to like-new condition. We've proudly made homes and businesses more efficient and comfortable for over 60 years.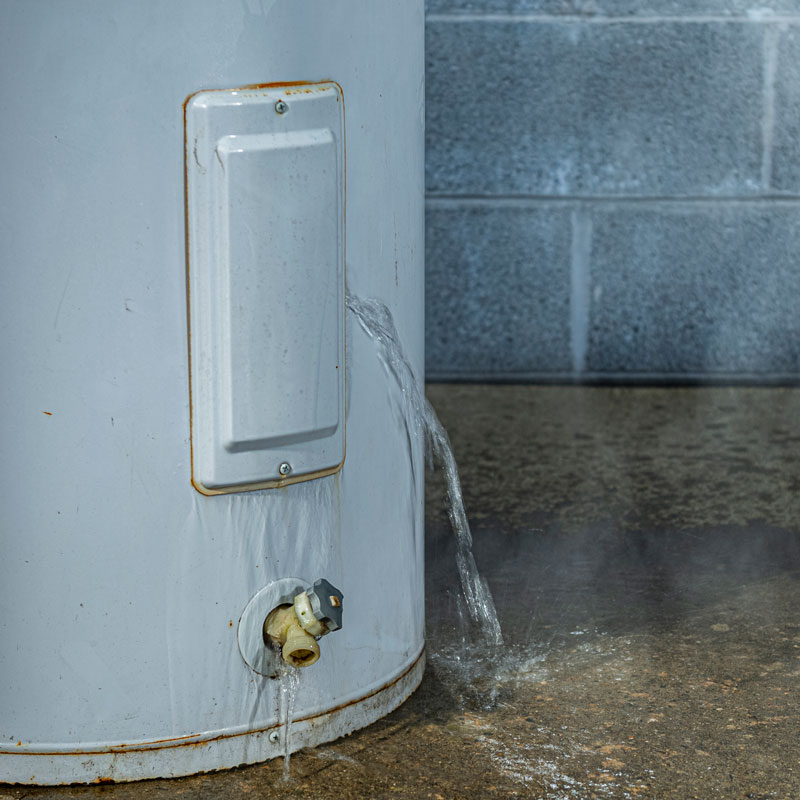 Water Heater Services
Many issues can prevent your water heater from working correctly. Water heater problems are common in our area because frigid winter temperatures often slow them down. Please refrain from performing DIY maintenance unless there's a simple fix. Water heaters are sensitive and can be dangerous. Our team is trained and equipped to provide the following services quickly and thoroughly:
Repair
Installation
Maintenance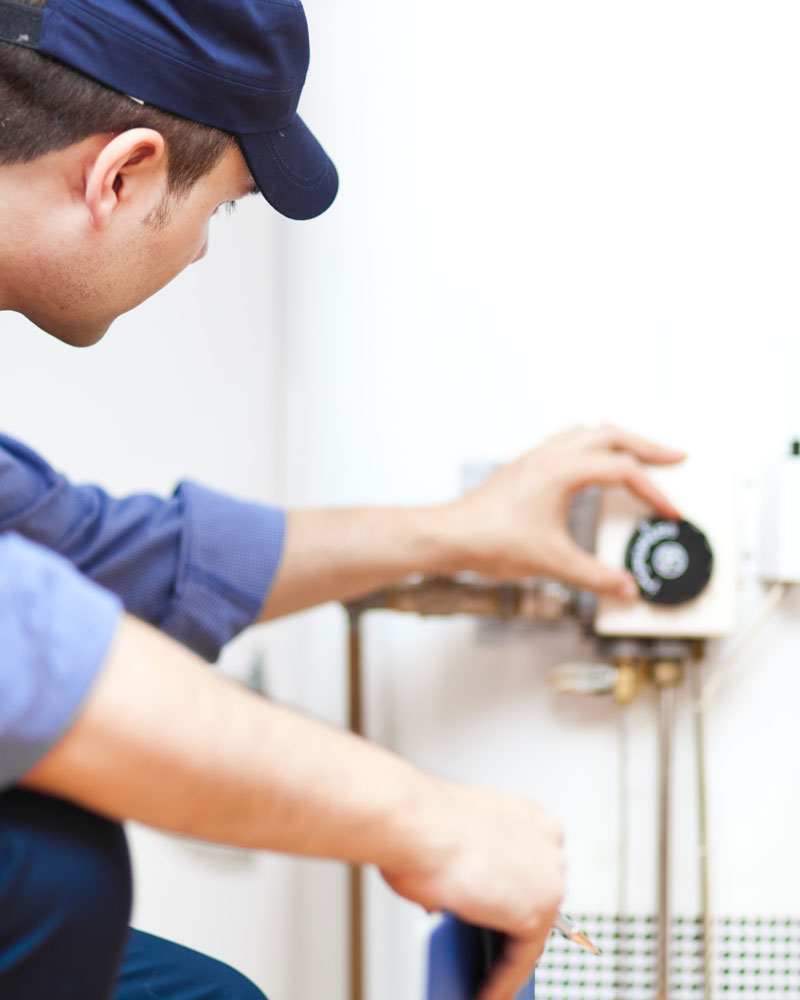 Does My Water Heater Have an Issue?
Most people don't think about how essential hot water is to their daily lives. When your water fails to heat or takes a long time to do so, your day becomes more complicated. Our team can assess and diagnose a wide range of water heating issues. Please reach out to us for an inspection and free estimate if:
Your Water Isn't Heating: If your water refuses to warm, your water heater may have lost power. Check your circuit breaker box for a tripped circuit or a blown fuse. If your circuit box looks normal, you should call a professional.
Your Water Is Excessively Hot: Is your water scalding hot? It shouldn't be. We recommend checking where you have your water thermostat set and adjusting it to your desired temperature. Broken water heaters and damaged pressure valves can also make water too hot.
Your Water Is Taking Too Long to Heat: It's natural for water heating to slow during the colder months, but if it's taking too long, your water heater might have dirt or sediment buildup. Having your water heater flushed could reduce or resolve your issue.
Save Big on Repairs
We offer twice the savings on water heater repair and HVAC services. Our team provides free estimates and assesses whether you need a repair or brand-new installation. We work diligently to restore your water heating system and save you more on your monthly bills.