Skip to Content
Heating and AC Repairs in Oak Park, IL & the Surrounding Areas
At House of Heat, we know that your heat or air conditioning can break down at the worst times. In these times of emergency, we are here for you and your family or business to ensure that your space returns to a state of safety and comfort as soon as possible. With more than 60 years of experience, we guarantee you are sure to experience the best care in the area.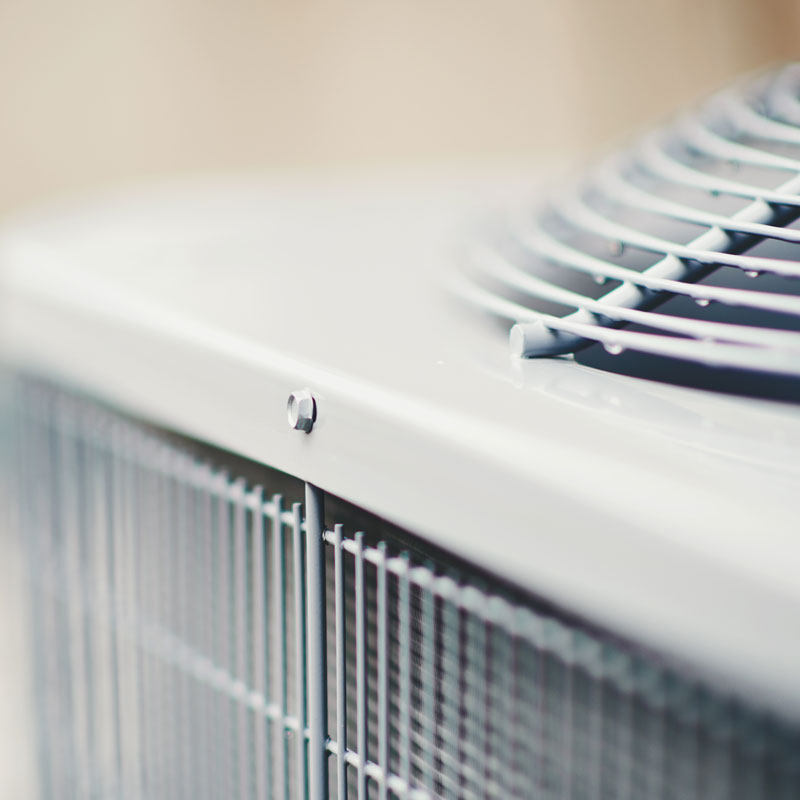 In Emergency Situations, We Provide:
Fast-paced response times
Timely help for your situation
Service that is available 24 hours a day, 365 days a year
We treat every emergency situation with the seriousness and attention that it deserves. If you are in need of emergency HVAC services and repairs, we have someone ready to help no matter what time or day it is. If you need emergency service.