Skip to Content
HVAC Services in Oak Park, IL & the Surrounding Areas
Maintaining your heating and cooling system is essential in the upkeep of your home or business. We are a locally owned and operated company providing a variety of HVAC services to homes and businesses in Oak Park, IL and the surrounding areas. We combine trained technicians with friendly, helpful guidance and expertise, having over six decades of experience for the services we provide. We will keep your heating and cooling systems running in optimal performance throughout winter, summer, spring, and fall. When your heating or cooling breaks down, call House of Heat.
Community Matters Here
House of Heat was established in 1955 serving Oak Park, IL and the surrounding areas. Since then, we've been a reputable and reliable HVAC company in the communities we serve, offering free estimates to our customers. Our reputation as a premium HVAC contractor is well known and we strive to insure each customer received honest, accurate and competitively priced services.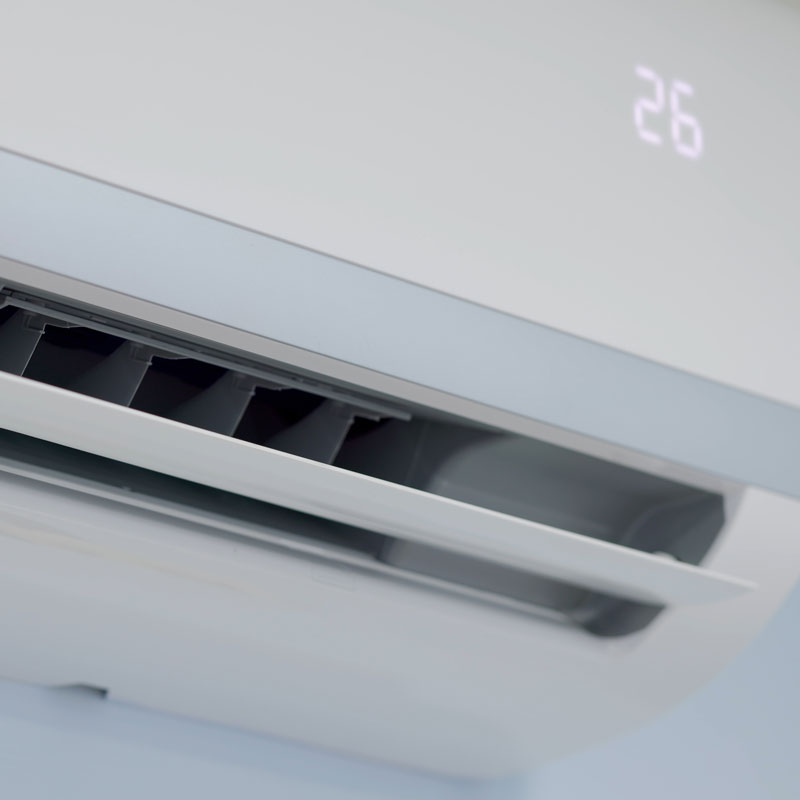 Awards and Accolades
We look forward to providing your home or business with the exceptional service for which we're known. Aside from rave customer reviews, we possess numerous awards and accolades that prove our commitment to top-quality HVAC care. We've earned the following recognition:
Angie's List Super Service Award 2020, 2019, 2014, 2013, 2012, 2010, 2009, 2008
A+ Rating with Better Business Bureau
Lennox Premier Dealer
Expertise.com 2021 Winner for Best HVAC Performance in Oak Park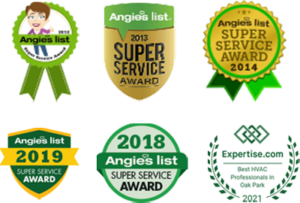 Outstanding Service. Competitive Prices.
At House of Heat, customer satisfaction is our #1 priority and we are committed to providing exceptional customer service. You can expect fast, expert service with all our technicians. We understand how home and business owners feel when their heating and cooling systems are not functioning at an optimal level. Our goal is to make your house or business as comfortable as possible. We offer customers free estimates, honest pricing, and offer rebates available for qualifying Lennox equipment.