Skip to Content
Quick Furnace Repair in Oak Park, IL & the Surrounding Areas
House of Heat is a locally owned and operated HVAC company restoring comfort through furnace repair in Oak Park, IL and the surrounding areas. For over 60 years, we've ensured that residential and commercial furnaces function optimally. We perform quick, quality repairs to make properties comfortable again.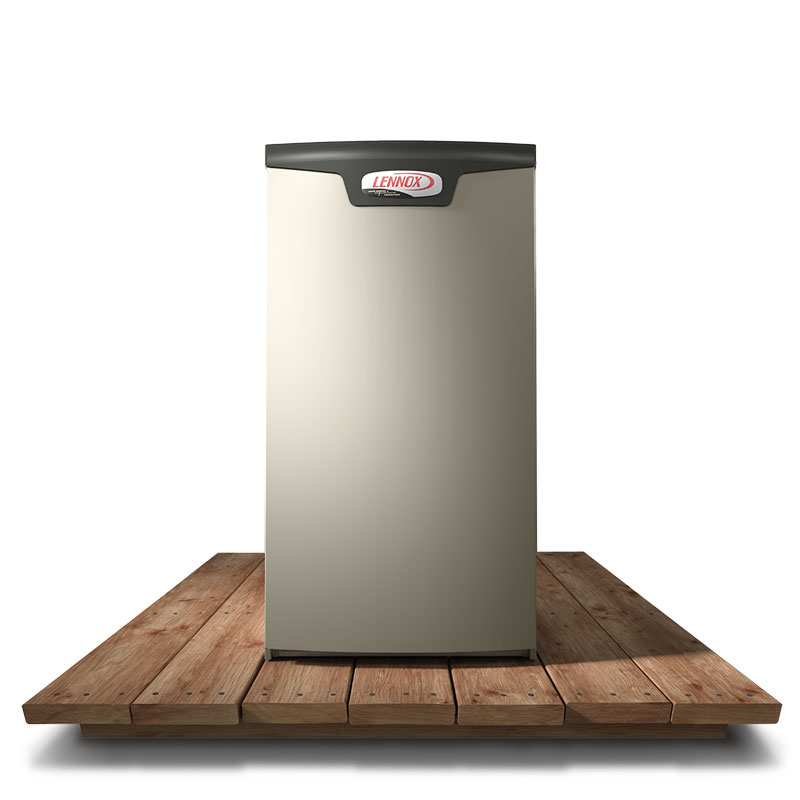 Should My Furnace Be Working Right Now?
Stay calm if your furnace doesn't immediately circulate heat when you turn it on. There are a few things that you can try before reaching out to a professional for help. First, double-check that your thermostat is set to heat your property and that your preferred additional settings are on. If this doesn't resolve the issue, check if a circuit has been tripped and set it back. If neither of these DIY solutions gets your furnace going, we recommend calling an expert for help.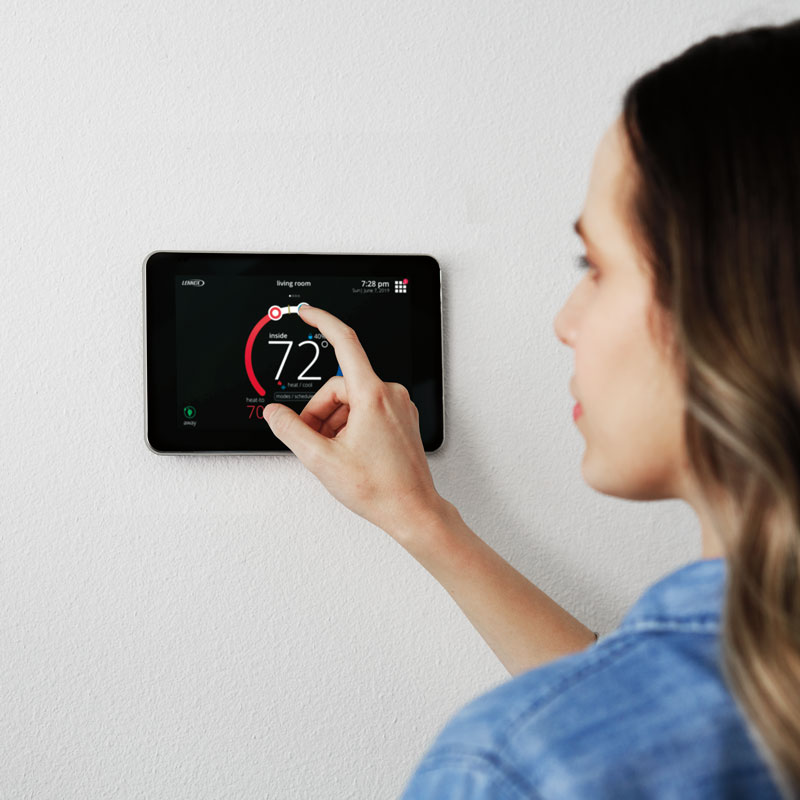 Am I Using My Furnace Properly?
A standard and well-maintained furnace may last over two decades. How and when you use your furnace can significantly impact its lifespan. We understand the temptation to blast your heat during frigid winters, but doing so can cause damage and quicker deterioration. Make sure to do the following to preserve your furnace:
Turn your heat off when you leave your home or business.
Seal openings in your property and close windows and doors to prevent cold air from entering.
Regularly change your furnace and HVAC filters.
Stop cranking the heat. Set your thermostat at a comfortable but reasonable temperature.
Schedule yearly inspections and maintenance.
A Proud Provider of Lennox® Furnaces
No matter how many repairs and maintenance services your furnace receives, it will eventually reach its life's end. When that time comes, contact House of Heat for a replacement. We carry and install top-quality Lennox® furnaces that heat any size home or business. We will gladly provide you with a free installation estimate.
Ask About Our Rebates
We make installation easier on your wallet by providing outstanding rebates. You can receive up to $1,375 for a complete Lennox® system. Upgrade to a high-efficiency furnace with a $470 maximum rebate from ComEd or up to $270 from Nicor. Our team would love to discuss saving you money on your next furnace installation.