Skip to Content
Thorough A/C Repairs in Oak Park, IL & the Surrounding Areas
Prepare for summer with House of Heat, the leading provider of A/C repairs in Oak Park, IL and the surrounding areas. Since 1955, we've specialized in air conditioning care, installation, and maintenance. Our locally owned and operated company will keep you cool and comfortable throughout the warmer months.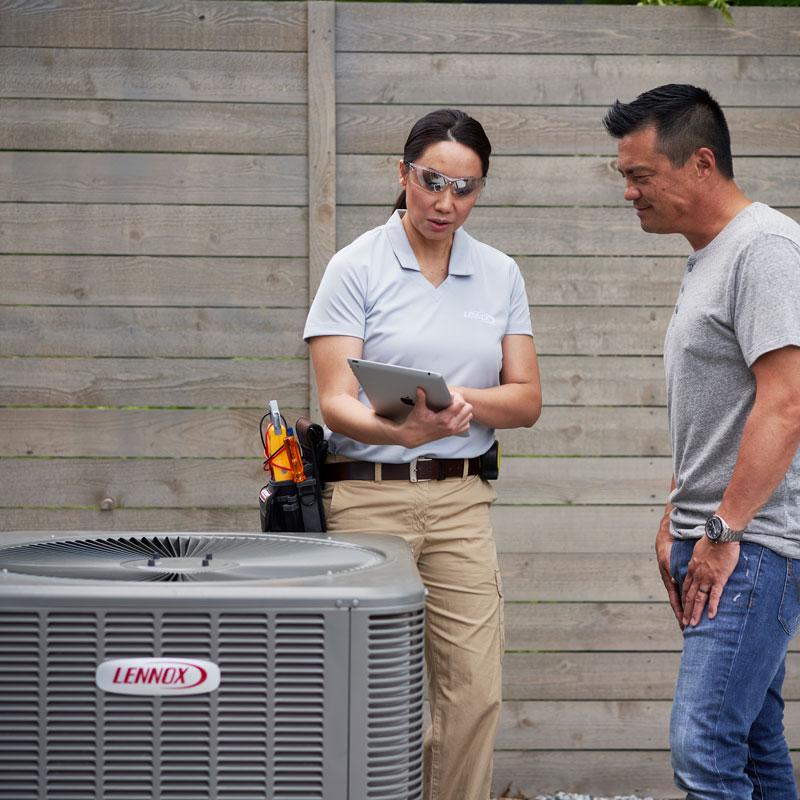 Our Services
Keep your property comfortable during the hottest days of the year. We comprise skilled technicians for area homes and businesses.
A/C Repairs: Get back to enjoying a nice, cool home or business quickly. Our repairs will restore your broken or malfunctioning A/C to like-new condition.
A/C Installation: When it's time to replace your air conditioning, House of Heat will install a new one for you, ensuring you're ready for the hottest days.
A/C Maintenance: We provide customers with a yearly maintenance visit, providing inspections and tune-ups for all A/C brands, makes, and models.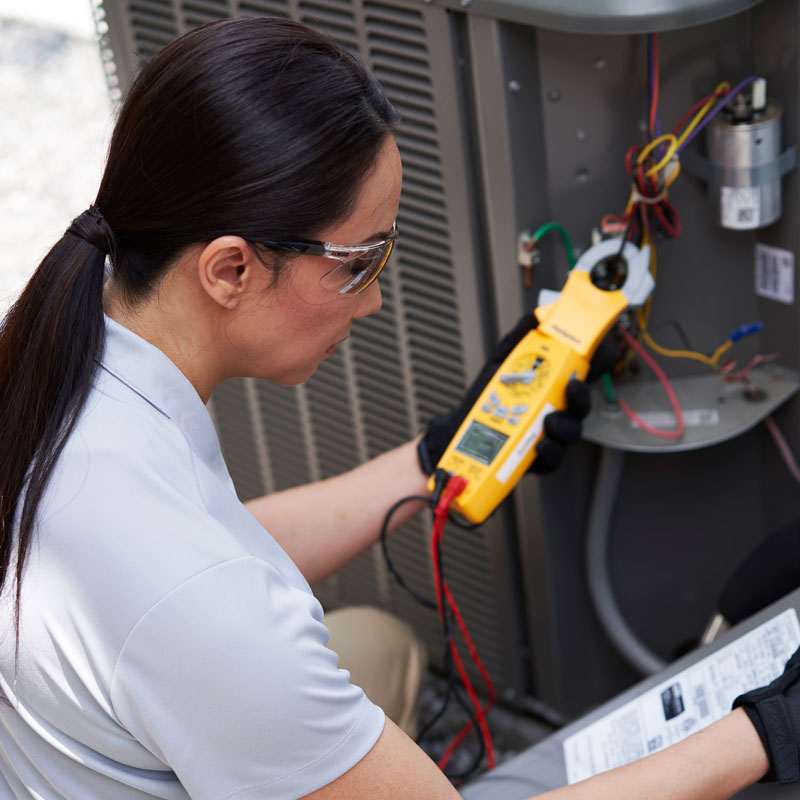 A/C Repairs
You want to avoid getting stuck with a broken A/C during a sweltering summer day. Poor circulation, hot air, and unusual noises warrant an inspection. House of Heat assesses and diagnoses air conditioning issues and find their precise cause. After finding your problem, we will devise a repair plan to restore the cool air within your home or business. We repair all A/C brands. Please reach out to us if you're having trouble with the following:
Weak airflow
Hot airflow when the A/C is turned on.
Grinding or rattling noises
A/C turning on and off at will
Your thermostat and achieving your preferred temperature
A/C Installation
We install all A/C makes, models, and brands, carefully inserting them into your home or business and checking to ensure they work smoothly. If your air conditioning equipment or components are malfunctioning or have reached the end of their life, we will install new ones that are similar or the same as the ones that need replacing. We'll find comparable or enhanced components to last your air conditioning years.
Receive Yearly Maintenance for Your HVAC
Our team can provide yearly maintenance visits for your HVAC systems. Maintenance includes thorough inspections and tune-ups. During our visit, we will search for issues and concerns. If you have questions, we can recommend suitable fixes or professional guidance to prevent your problems from worsening. Annual maintenance is essential to preserving your heating and A/C's quality and life.