Skip to Content
Quick, Efficient Heating Repairs in Oak Park, IL & the Surrounding Areas
Warmth keeps us comfortable and enhances our lives during the cold months. If your system is in disrepair, the team at House of Heat will restore it with quality heating repairs in Oak Park, IL and the surrounding areas. We service residential and commercial properties at outstanding price points. We provide quick, quality repairs within your budget and timeline.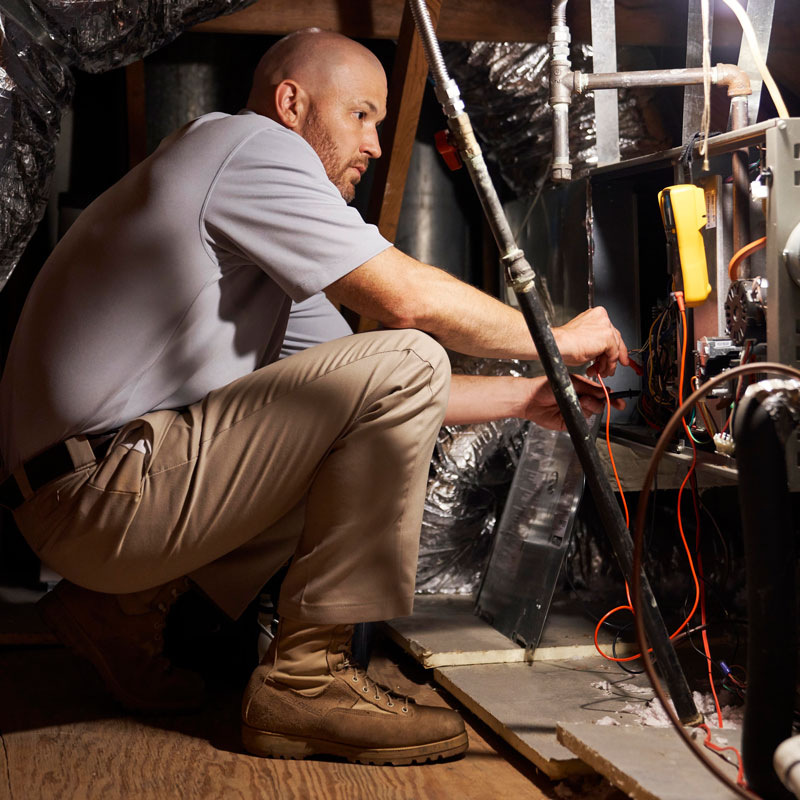 Do I Need Routine Maintenance Visits?
We encourage home and business owners to receive heating maintenance once a year. The best time of year for a maintenance visit is between October and November so that you can prepare your heating for winter. Many property owners wait until the last minute to have their heat checked, only to find that it's malfunctioning or broken. Our team will diagnose your issue and plan to repair it. We provide services for:
Furnaces
Boilers
Water Heaters
Radiant Floor Heating
Snowmelt systems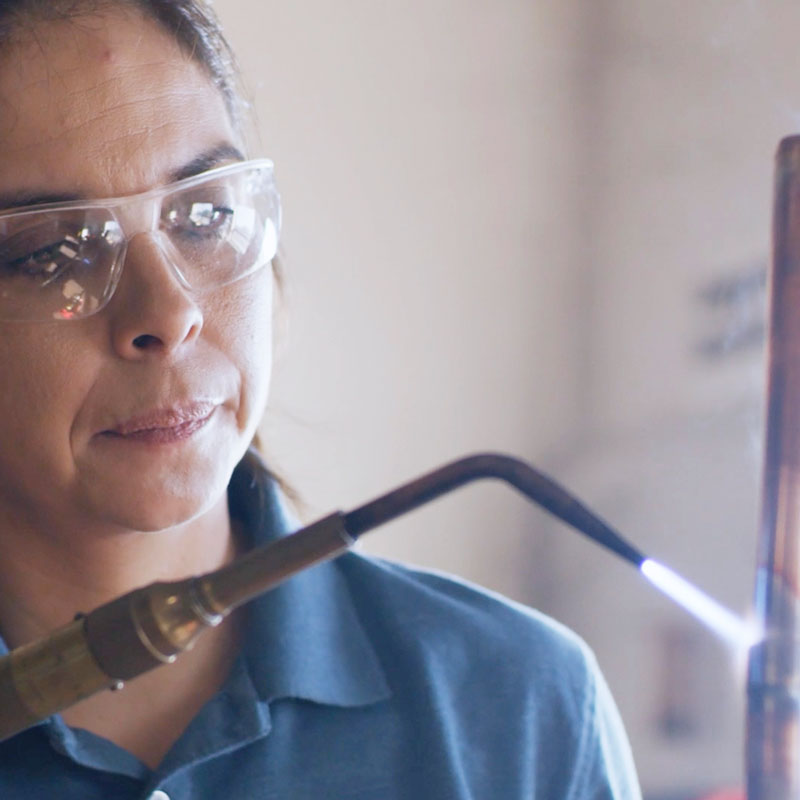 Does My Heating Need to Be Repaired?
Routine maintenance prevents and reduces the risk of heating repair, but repairs are sometimes needed. If your heat refuses to generate after flipping it on during a cold day, the House of Heat will come to your property and inspect it. We recommend requesting an inspection if your heating experiences the following:
Old Equipment: We recommend replacing your furnace and boiler if they are 15 years old or older. It would be best if you replaced heat pumps after a decade.
Noisy Systems: Obnoxious bangs, rattles, and chugging may mean that a significant problem will occur soon.
Inconsistent Temperatures: Are some rooms in your home or business colder than others? If so, your heating might be blocked up and need care.
Rising Energy Costs: If you have a heating issue, it will likely reveal itself in your monthly energy bill. You may need a repair to return energy costs to normal.
Restore Your Heat to Prime Condition
Our winters are brutal. Their frigid temperatures force our heating systems to work hard to keep us warm. Getting your heating repaired now will prevent issues from growing worse. House of Heat comprises skilled and equipped HVAC professionals specializing in repairs, installation, and maintenance. You can depend on us to quickly get your heat up and running when you need it most.