Skip to Content
Efficient High-Velocity HVACs in Oak Park, IL & the Surrounding Areas
Are you a new home builder? Are you restoring an old or historic building? Do you want better airflow and improved efficiency with less work? If so, contact House of Heat to learn more about high-velocity HVACS in Oak Park, IL and the surrounding areas. We're here to help you select the best HVAC system for your needs.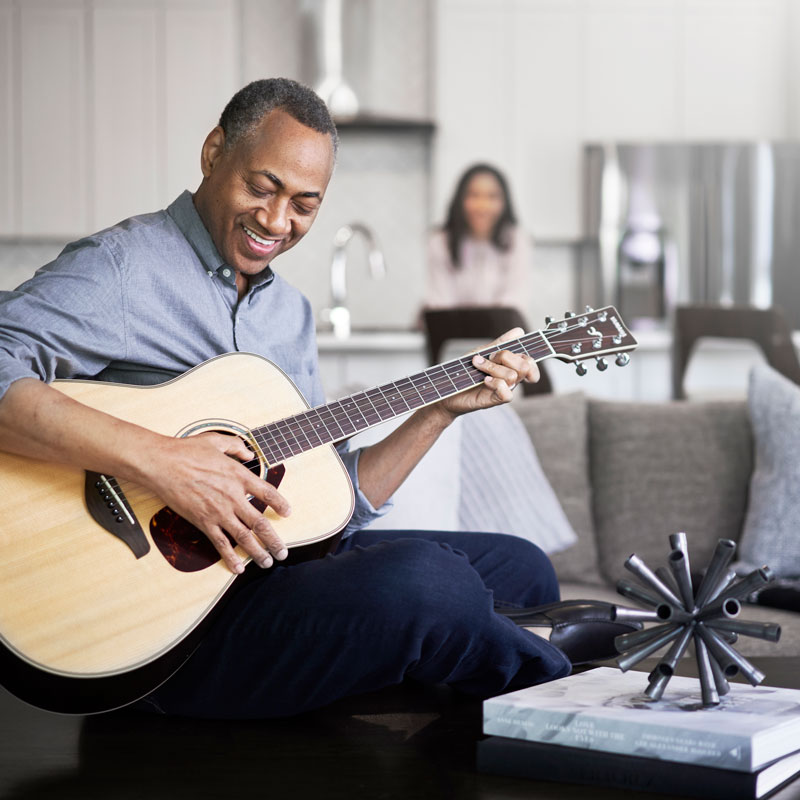 What Is a High-Velocity HVAC?
High-Velocity HVAC systems, or small duct high-velocity systems (SDHVS), yield higher velocity airflow through smaller air ducts. Many people think they require large ducts and fans to produce higher velocity, but that is not the case. Through strategic applications and placements, the smaller ducts can have an equal or even greater velocity than traditional HVAC systems. If maximum efficiency and eco-friendliness are your priorities, consider an SDHVS for your home or business.
Five Primary Advantages of SDHVS Systems
Don't let the small duct size mislead you. SDHVS systems are extremely powerful and can enhance airflow and efficiency while taking up little space. Home and business owners switch from traditional systems to high-velocity HVACs because they provide:
Energy Efficiency
SDHVS systems are seal-tight, preventing wasteful air leaks. Its enormous air blasts spread throughout properties quicker and more thoroughly than standard systems.
Better Airflow
High-velocity systems can blast air over 1,000 feet per minute. Traditional HVAC systems shoot air of roughly 600 fpm or less, depending on their condition.
Saved Space
The smaller duct and component size takes up less space than standard HVAC. You can implement high-velocity systems in squat or hard-to-reach areas.
Customized Retrofitting
SDHVS systems' compact size also provides greater flexibility. They are easily installed in older buildings during renovations and new home builds, but require less labor.
Safety
Faster airflow spreads dust and debris. This reduces harmful buildup and prevents contaminants from lingering within your air ducts.
Should I Choose an SDHVS System?
High-velocity HVACs are ideal for old buildings and new home constructions. They are easier to install in properties without preexisting central heating and cooling. If you are interested in a high-velocity system, consider your current HVAC and your property's construction. Do you have questions regarding this efficient heating and cooling? House of Heat will gladly provide more information and help your decision-making.