Skip to Content
Employment Opportunities in Oak Park, IL & the Surrounding Areas
As a family-owned business, House of Heat is always looking for qualified candidates to become part of continuing our longtime legacy of excellence in the community. We are always seeking individuals who are problem solvers, reliable, trustworthy, and share the mission and values of our company.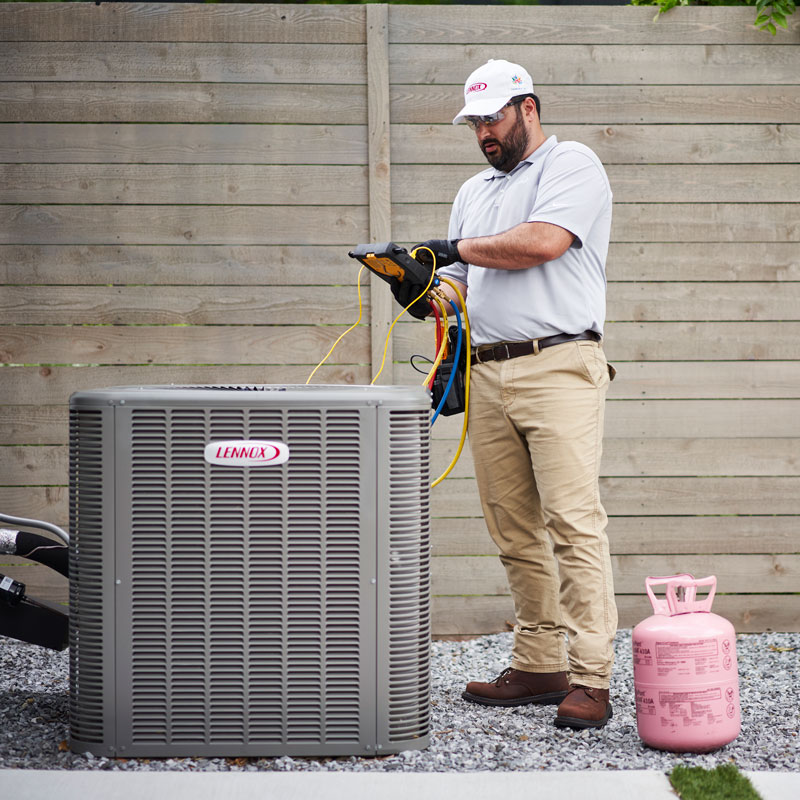 Qualifications
HVAC: 3 Years (Required)
Driver's License (Required)
EPA Certification (Required)
High School or Equivalent (Preferred)
Our Benefits
Paid health insurance after 90 days for the individual
5 paid vacation days after 1 year, 10 after 2 years, 15 after 5 years, 20 after 10 years
Time and a half after 8 hours not 40
Double time after 8:00 PM during the week and on weekends
$35 for every non-call back overtime service call
$100.00 for the weekend on-call Tech
Paid uniforms
1% sales commission on new equipment sales
Yearly bonus
3% match on Roth IRA
Potential for raises based on performance
Job security and the ability to grow with a company that has been around for 60+ years
Be a Part of Our Legacy
At House of Heat, take part in a legacy of excellence. If you would like more information about building a career with House of Heat, please fill out the form below and make sure you attach a copy of your resume. Of course, please call us at 708-848-3291 should you have any questions.